Inspection
Defined Quality Control with FARO Edge Inspection Arm and FARO Laser Tracker - Malaysia
Our dedication to quality comprises a complete documentation package that includes dimensional inspection documents, welder qualifications, treatment records, and Non-Destructive Tests (NDT) reports, in addition to the physical parts we manufacture. Final inspection reports for complex components created by our FARO Edge Inspection Arm or FARO Laser Tracker are typically included in the documentation package, depending on the customer needs. We also provide calibration services on top of dimensional inspections with the aid of our FARO equipment. Our experience in quality control sets us apart from the competitions across Malaysia.
Advanced equipment like FARO Laser Tracker can utilize CAD overlays to check complex geometries based on designs or CAD comparisons to evaluate surface shape deviations and ensure that each part is processed to strict tolerances, thanks to its non-contact measurement functions. Innopeak is renowned for using the FARO Laser tracker for calibration services with Safair Pty. Ltd. and Volvo Car Manufacturing Malaysia.
Non Destructive Test (NDT) Services - Malaysia
We have a strong track record in nondestructive testing technology (NDT), which means we can select the appropriate technology and techniques to detect defects and irregularities in your products and equipment. We will provide the information you need to make an educated decision.With our industry-leading services in the development and use of nondestructive testing, Innopeak can assist you in avoiding potentially catastrophic outcomes by detecting issues early on before damage, operational inefficiencies, or service outages occur.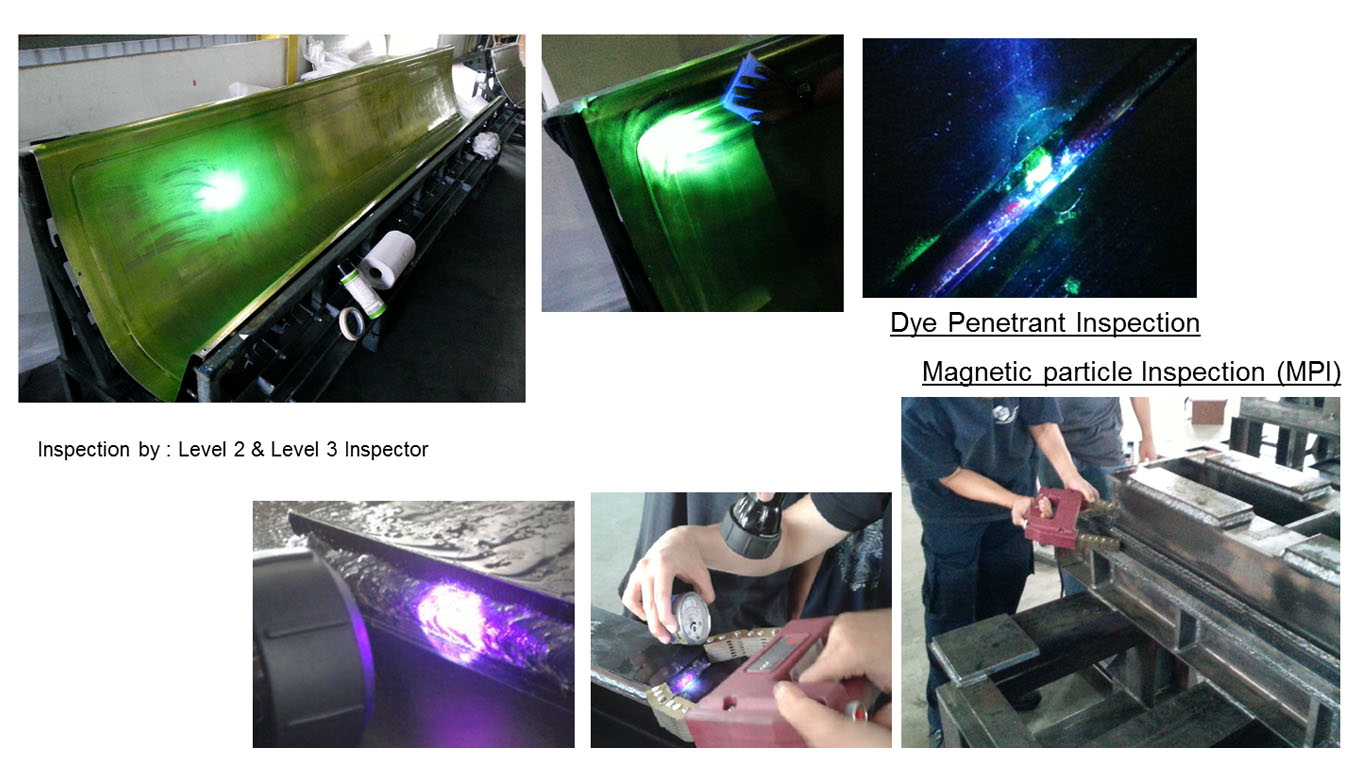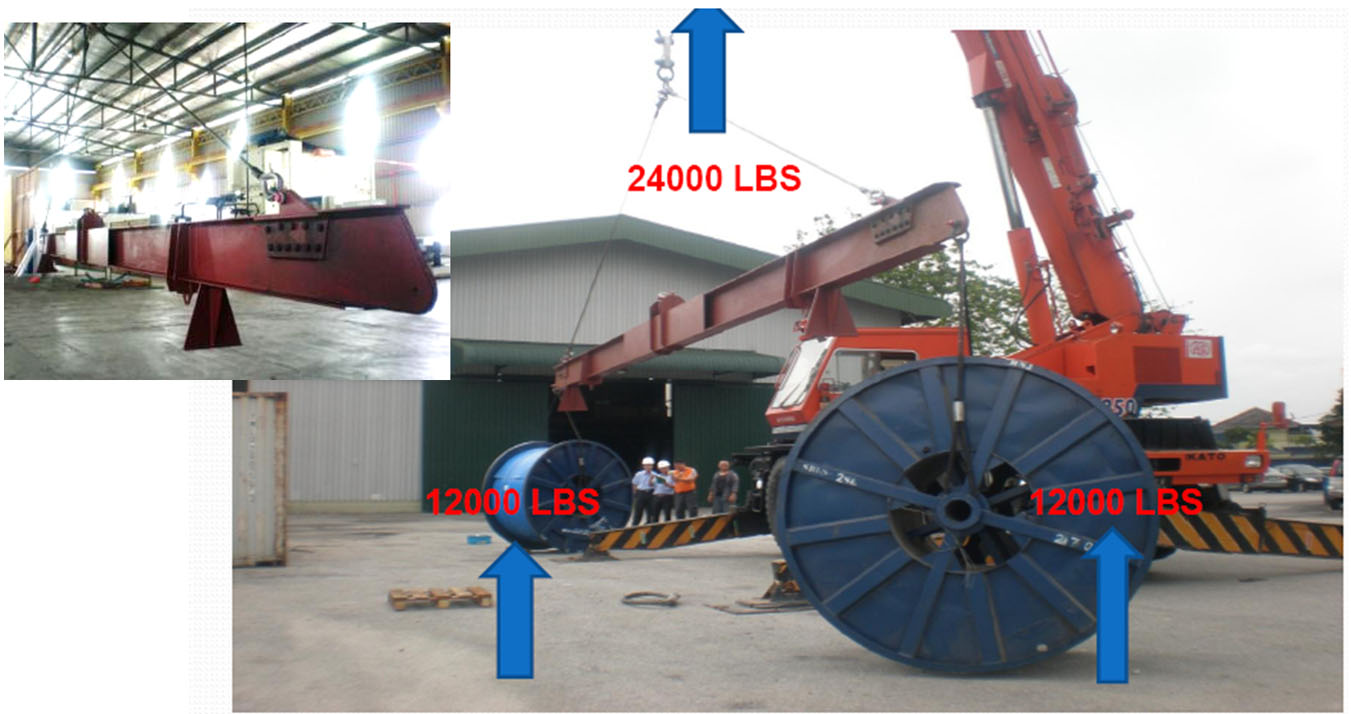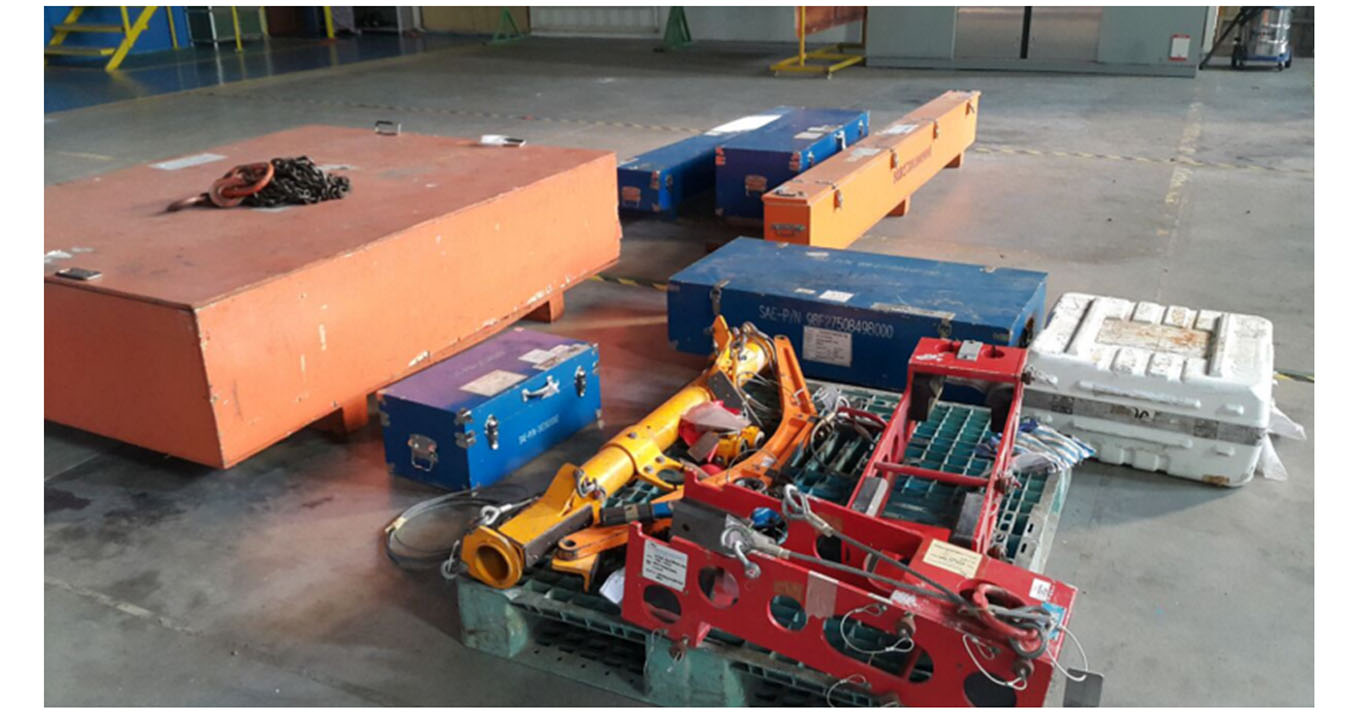 Work Scope : Inspect & Calibrate the equipment
Material : Steel, Aluminium & engineering Plastic
Method : Load test, NDT & Visual Inspection